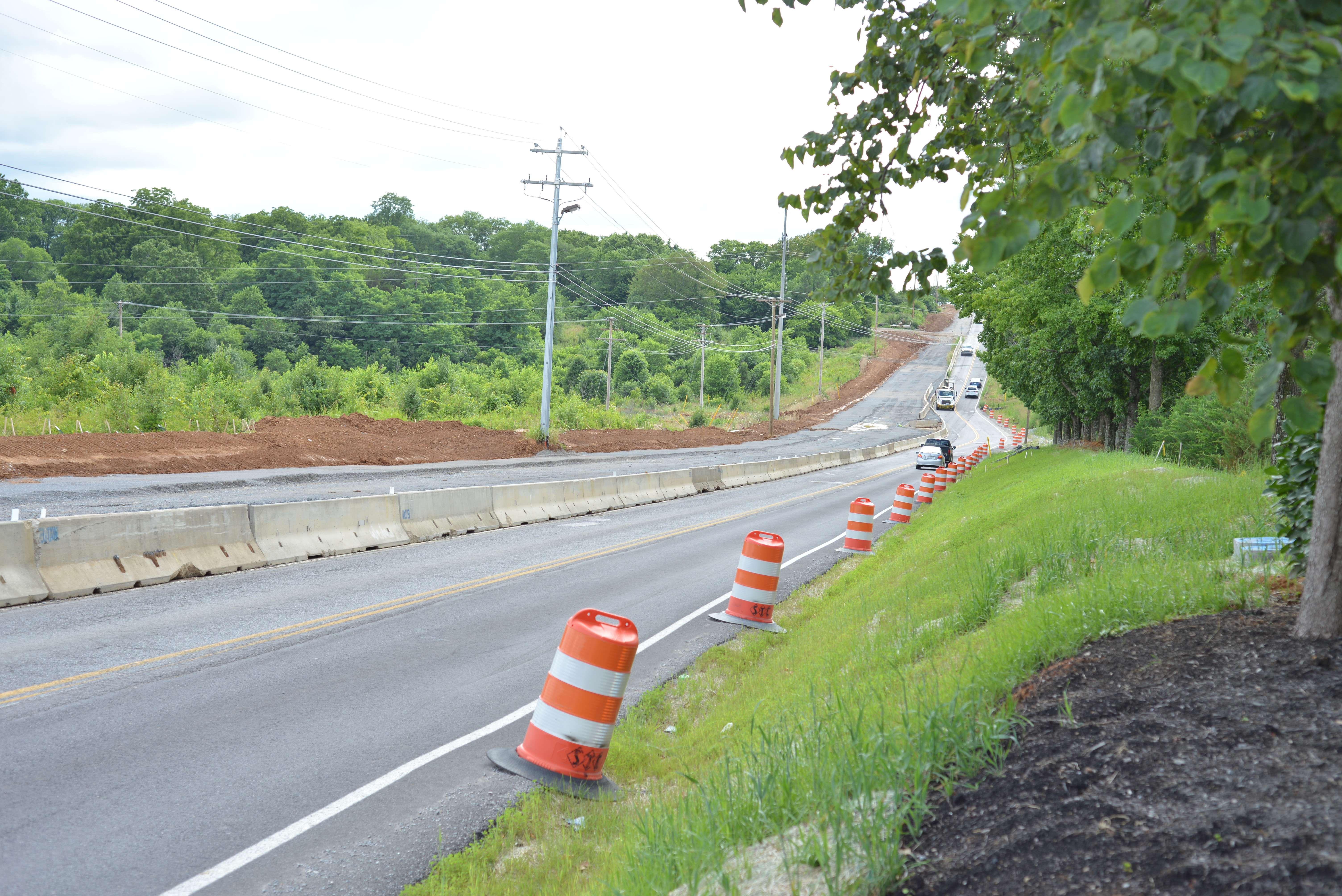 In 2011, I was driving down Duplex road when a driver ran the stop sign on Miles Johnson and struck my car. I had our 2 year old daughter with me and thank our Lord it struck on her side but in the front. We suffered nothing but a couple of bruises. The other driver was cut from her vehicle, life-flighted to Vanderbilt, and was on a ventilator for months.
This accident, and others following it, caused the city to take steps to secure that intersection. First, with flashing stop signs and then with a four way signaled intersection.
This project has been needed for many years. Duplex is a heavily traveled road with no shoulders and intersections with limited visibility. Traffic signals have been added over the last few years and this has made it more safe, but Duplex still needs more attention.
Enter the Duplex Widening Project. The city of Spring Hill, TN and TDOT have partnered to improve SR 247. The first planning report to improve Duplex was completed and delivered in 2006, so this has been a long time coming.
The project has been going for a year or so and was originally supposed to be finished by April 30, 2020. The plan is to create two dedicated lanes, one going each direction, a turn lane, and shoulders on each side of the road. They are also going to level out the road to reduce some of the blind hills.
A 9 ft multi-use path will be constructed on the north side and a 5 ft sidewalk on the south.
Because of some delays relocating utility poles, the project has been extended up to 4 months to Sept 7, 2020.
We can't wait until it's done!
-Tommy
Send us your questions and feedback!
Contact Us if you're thinking of selling your home.
Facebook.com/livemiddletennessee
Sign Up to Receive the Blog Right in Your Email Inbox!