This is Live Middle Tennessee's monthly print publication "LMT Monthly". If you would like to receive a print copy mailed to your home every month, and you live in the middle Tennessee area, please send your name and address to info@LiveMiddleTennessee.com with the subject line "Monthly Letter".

Fill out the Contact Us section to get in touch about buying or selling a home!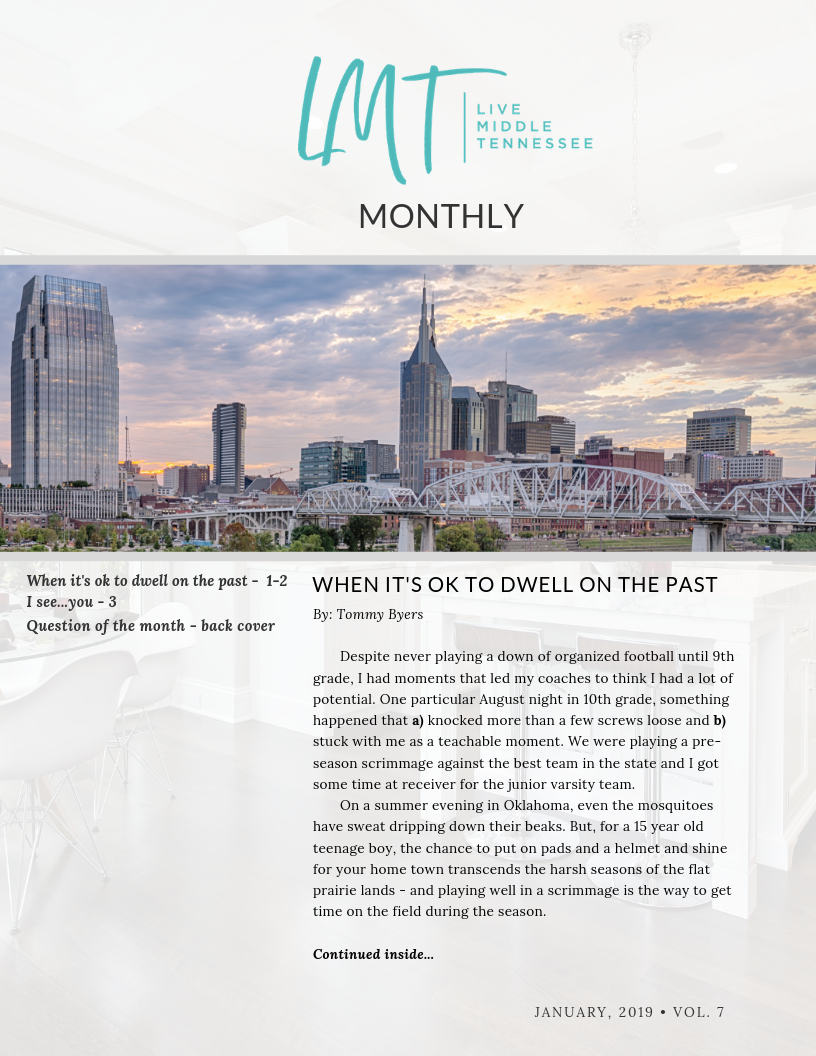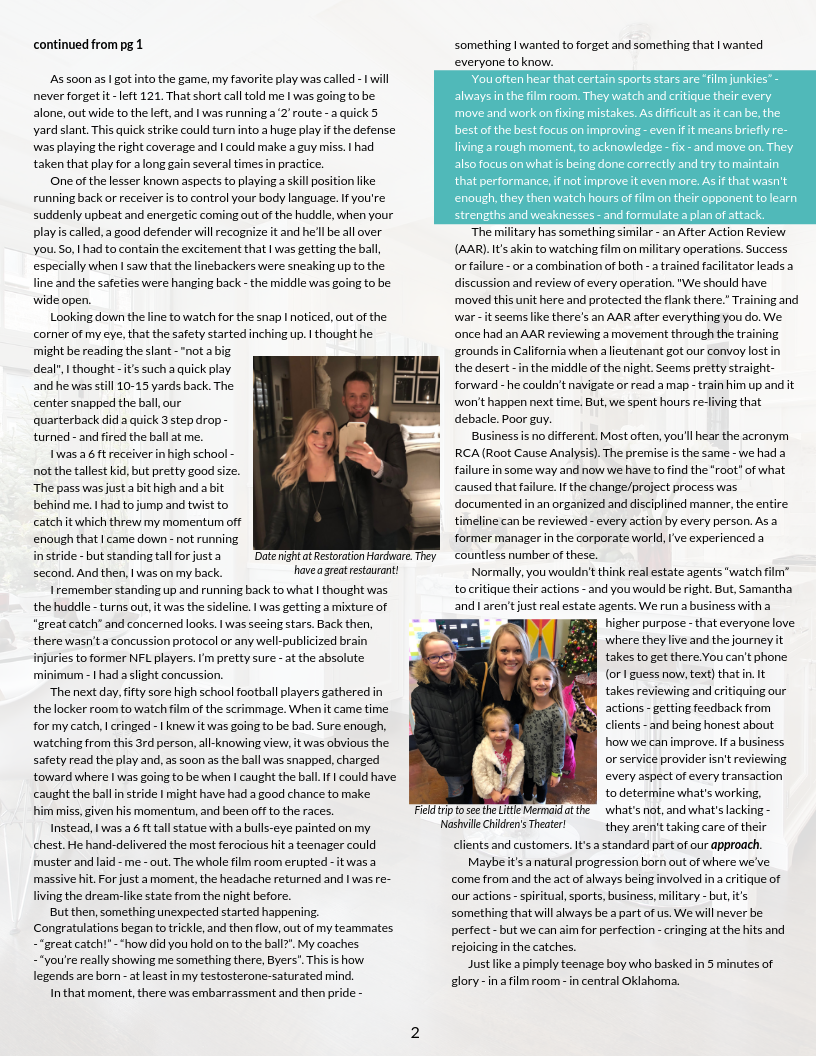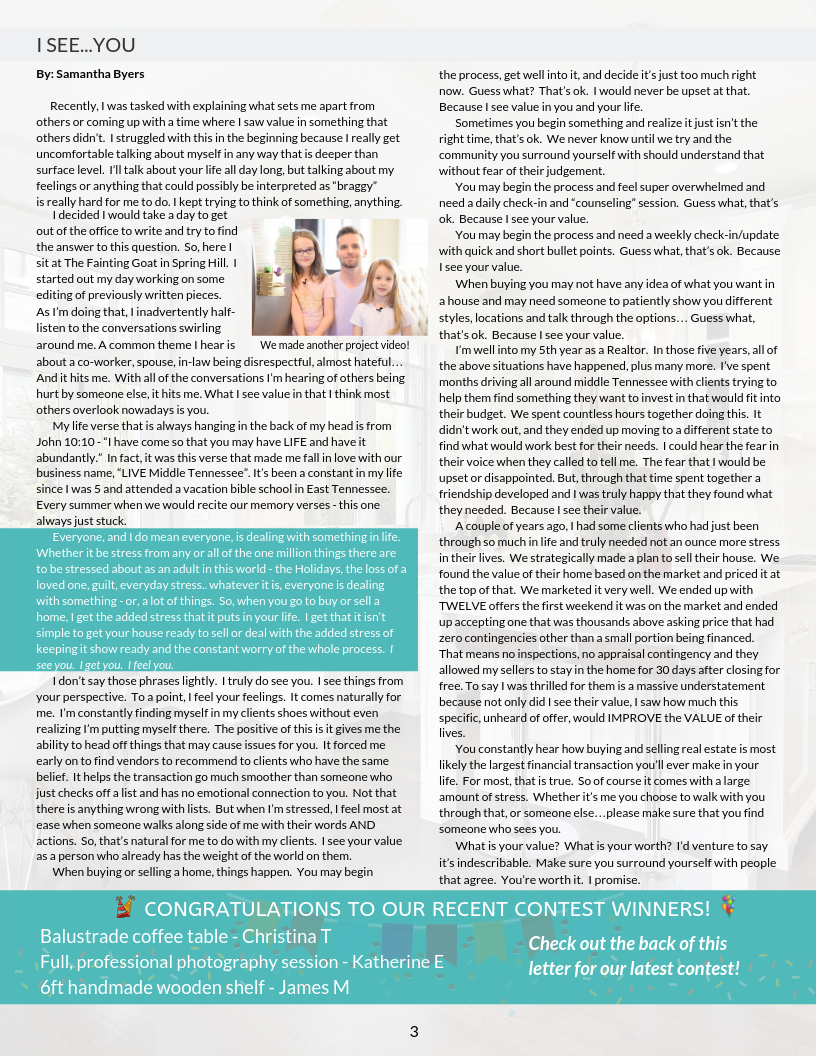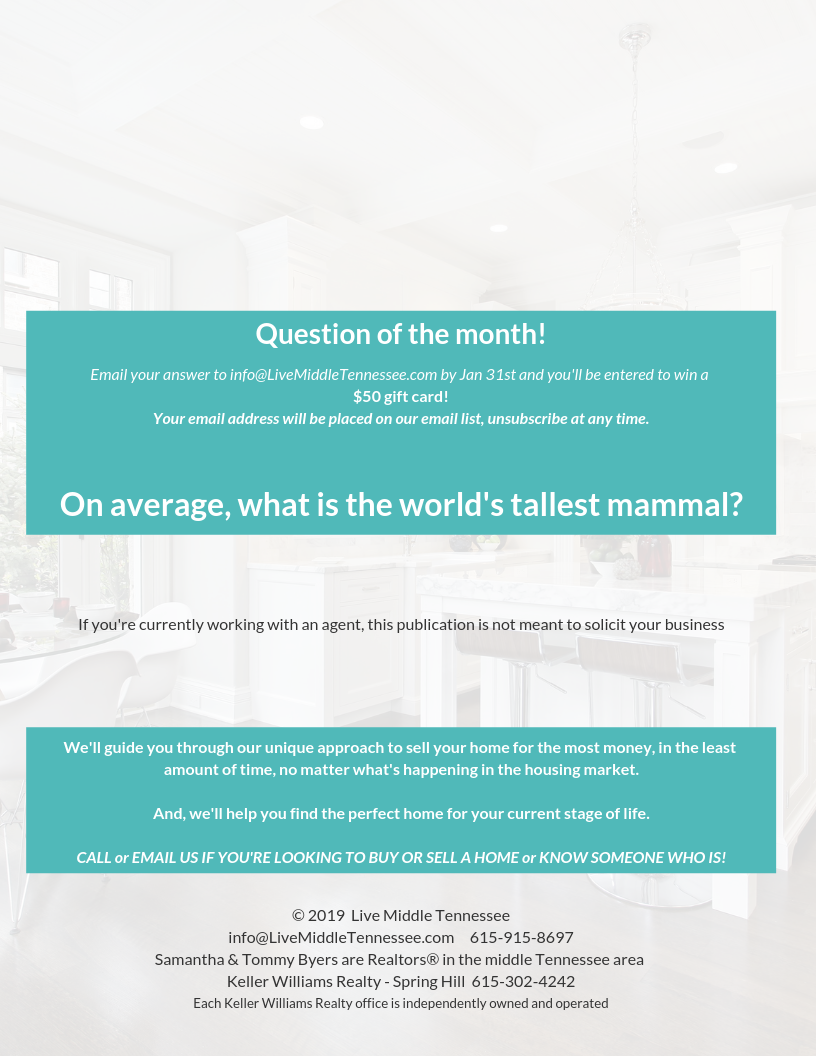 Send us your questions and feedback!
Contact Us if you're thinking of selling your home.
Facebook.com/livemiddletennessee